Modernising the classic riddling rack wine storage style, the Helix Wine Rack features elegant wine rack options that hold wine bottles by the neck to create the most minimalist wine storage available on the wall or floating from celling.
A simple, elegant and incredibly light weight design. Inspired by the special process of riddling or "remuage"- the Helix Wine Rack stores bottles by the neck just above plane, all label-forward.
The product has already launched in the US and will be available for purchase soon!
______
Distinctive Features:
– Store Burgundy, Bordeaux, Champagne bottles.. all on the same rack
– Single or Dual bottle storage options
– Stack to any height
– Mount to plasterboard or wood surfaces
– 3 upscale finish options
– Easiest install to date, with minimal hardware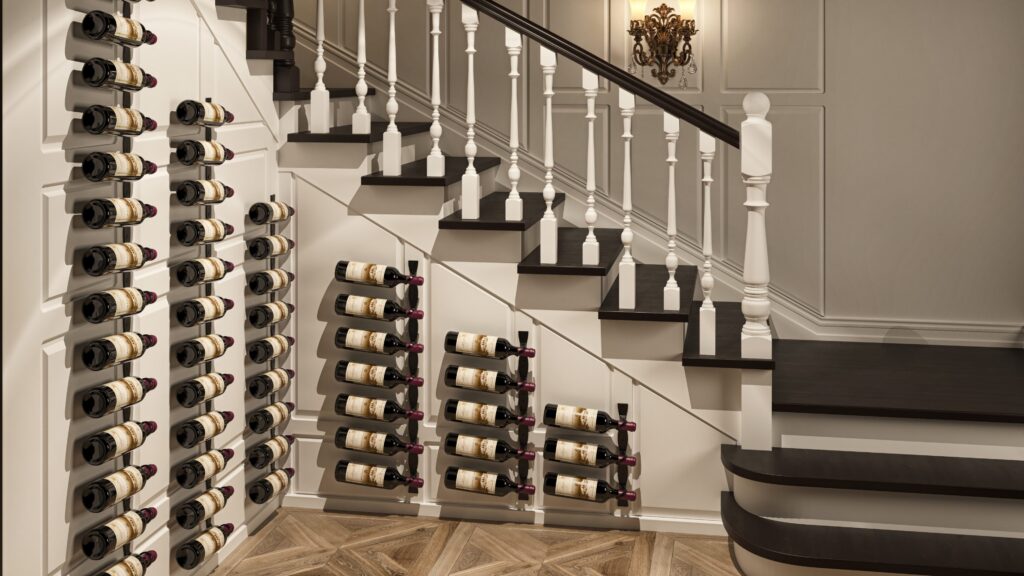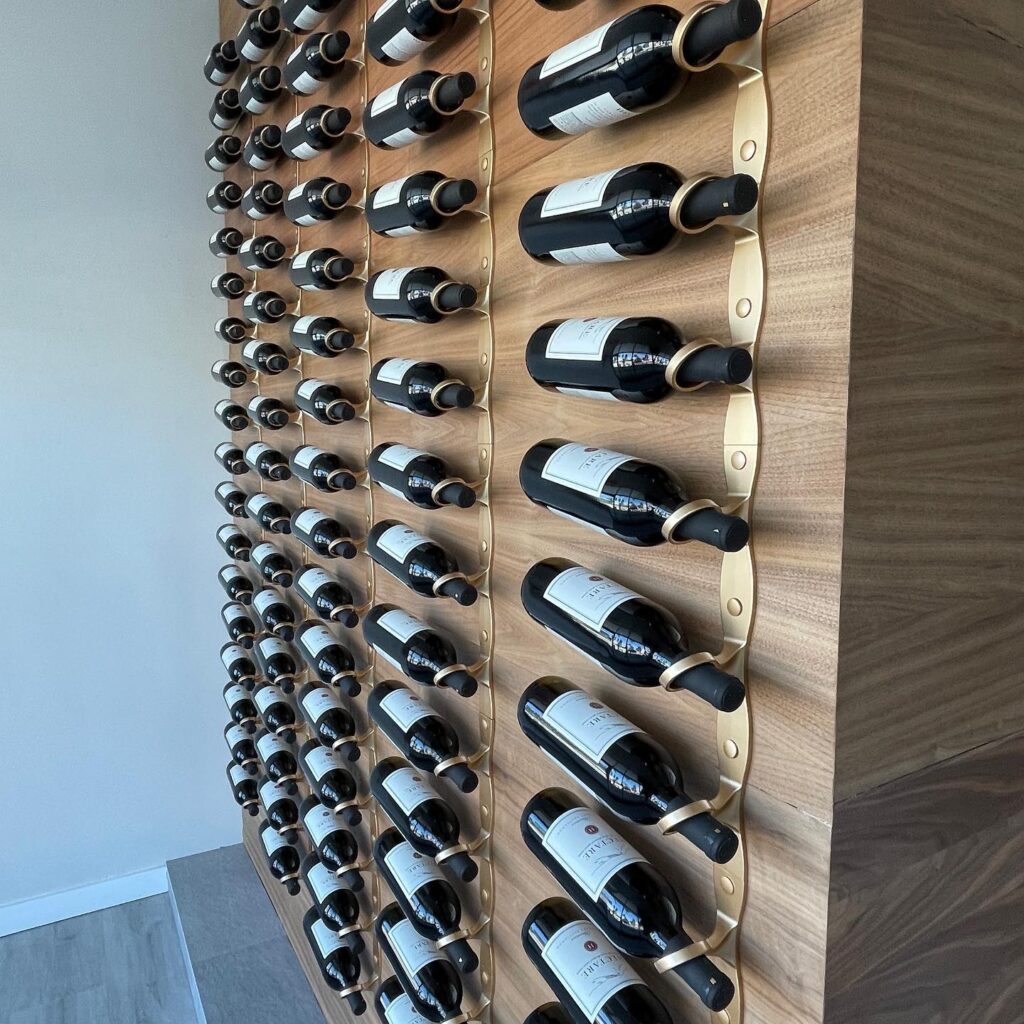 With Helix you have a smart, stylish way to create your wine display! By combining the base racks options, you can build the impressive wine storage you really want. Below is a guide to prices for some simple displays to start you off, please feel free to get in touch and we can help design that perfect feature wall.