With so much to choose from, getting the mix right to create that perfect wine display can prove a challenge. Here at VintageView, we would like to help as best we can – with the original wall mounted WS racks (from 1 high, 3-deep to 12 high 3-deep), floor-ceiling mounts, Vino Series peg system, freestanding and now the new Evolution Wine Wall and Case & Crate storage, we have something for nearly any application to show off your wine collection. We are happy to offer support and advice from design to specification – just get in contact and see what we can do to create that great wine display the way you want it.
Specification and Installation // Bilt 3D // CAD
Click the links here to download our specification sheets and installation instructions:
Project Design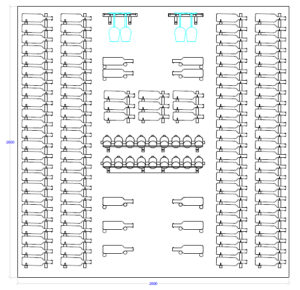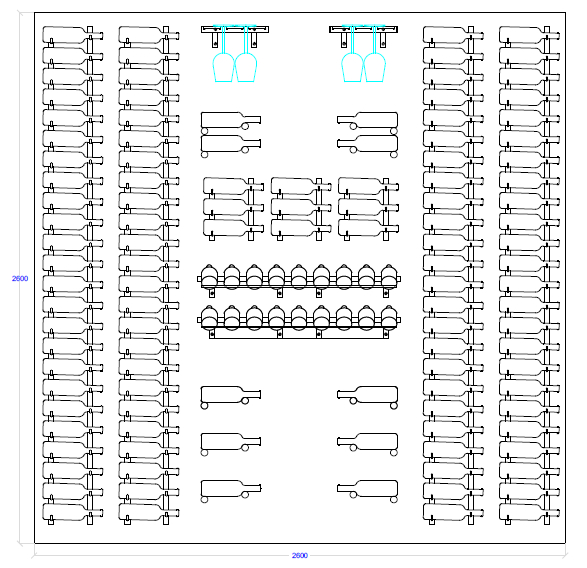 The VintageView range is designed to be modular, with racks easily combining to create displays of near any size or shape. It could be a classic 'wine wall' or along with some standard racks, add magnum, oversized, presentation style, our Vino Series pins and rails, floor-ceiling frames and free-standing units – you have almost limitless possibilities to bring your vision to a reality.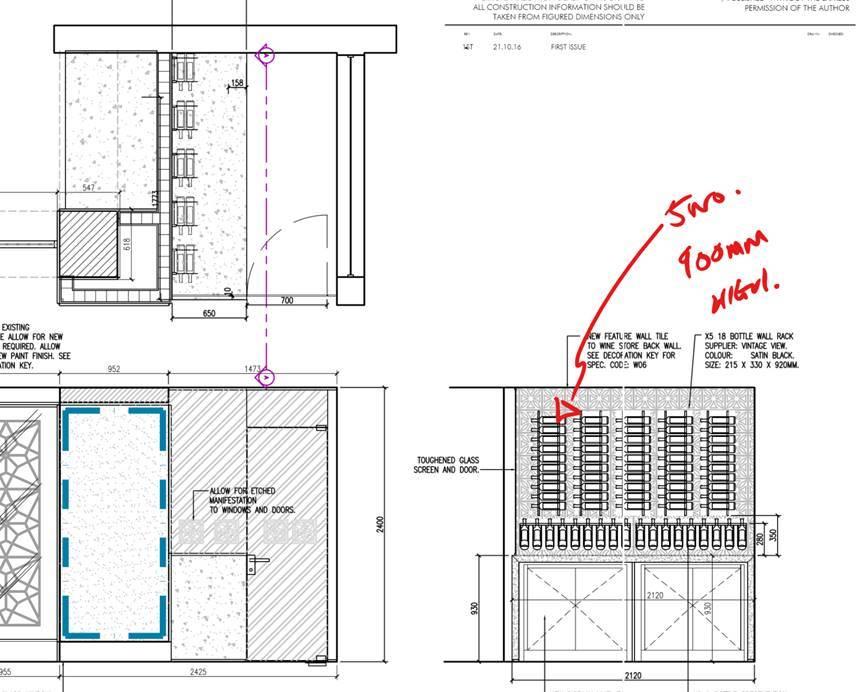 We are happy to look at any sketches or plans you have, and give advice on what may best suit your space. If you are still at the ideas stage – just tell us your rough dimensions, and we can take it from there.

Feel free to get in touch for CAD drawings and further technical detail, or just with any questions you may have.
---
Design Resources
If you or your company has in-house design capabilities, we have a comprehensive library of CAD blocks available. You can download our DesignAidPro DWG file (Dropbox link below) with 2D blocks for nearly all products in the range. Some 3D blocks also available, please get in touch for more information on those or anything else you may require.